Since I have nothing to talk about, really, have some Volcano pictures! :) )Sorry Icelandic peeps, I know these have been posted everywhere :P)
The first eruption, which was very pretty and didn't cause much damage:
Then that one ended, and the new one began, with massive Ash storms and stuff. Sorry, Europe! :P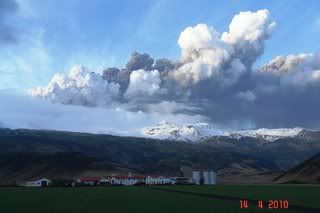 The flooding from that has caused major damage, here's one small pic of that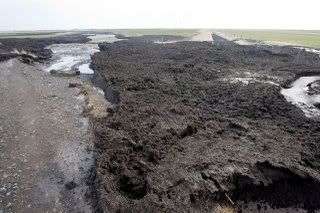 This is really creepy, a radar pic, from above the Volcano.
Wheeee, Friday!!
Current Mood:

cheerful